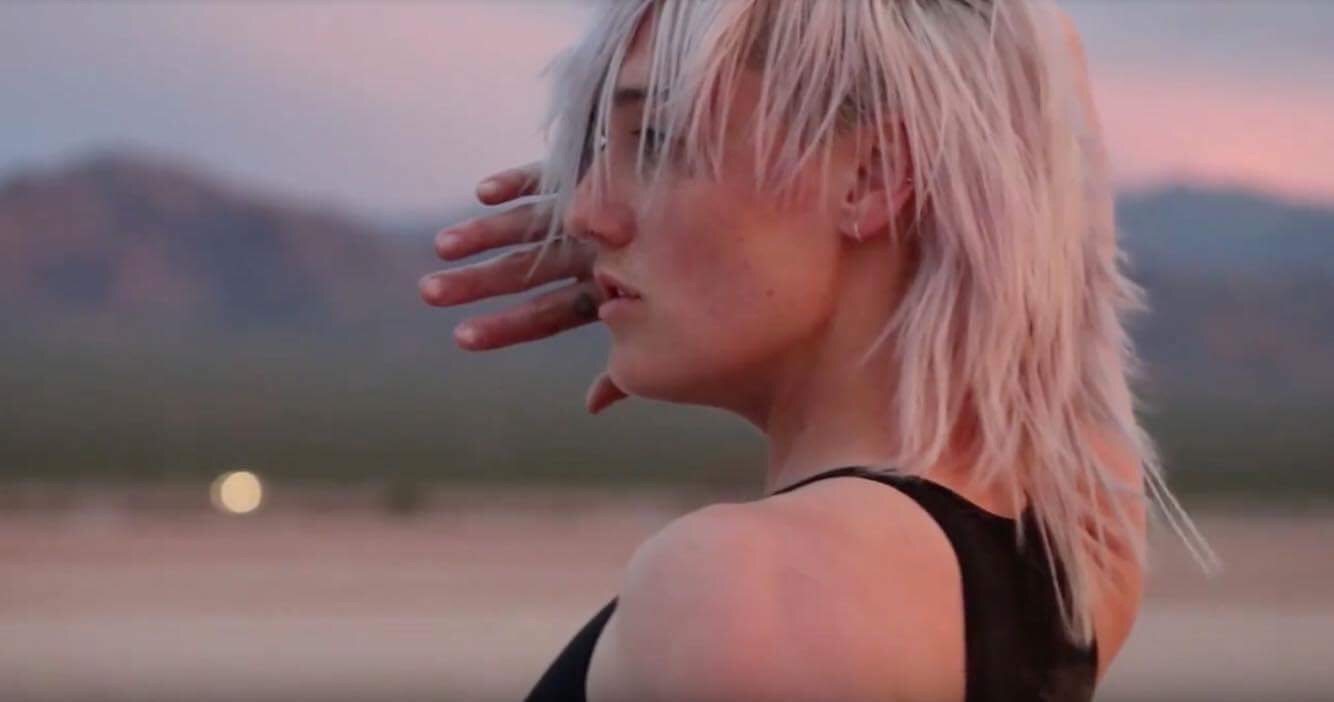 Contemporary dance, ballet, acrobatic work, improvisation and choreography, created and performed by Sophie D.
SHOWREEL TRAILER
A short 1.22 minute trailer featuring contemporary dance, pole dance, puppeteering, acting, harness work, diving, aerial choreography and physical theatre. Full trailers can be sent by request to so.duncan@icloud.com
Featuring footage from Franco Dragone's 'The House Of Dancing Water', MGM Entertainment 'Destiny', and 'POP Circus at The Roundhouse.
Music: 'Medals' by Strays
RETURN TO THE GROUND
Ballet / contemporary improvisation filmed by Blak Pool Media.
Filmed: El Dorado Dry Lake Bed, Las Vegas, Nevada
Directed by Kelly Cabrera, Blak Pool Media
Music: 'Star Eyes' by Flume
CHOREOGRAPHY SHOWREEL
Physical Theatre, Musical Theatre, Contempoary Choreography, Acrobatic Choreography and Movement Direction.
Music: 'Light it Up', by Major Lazer